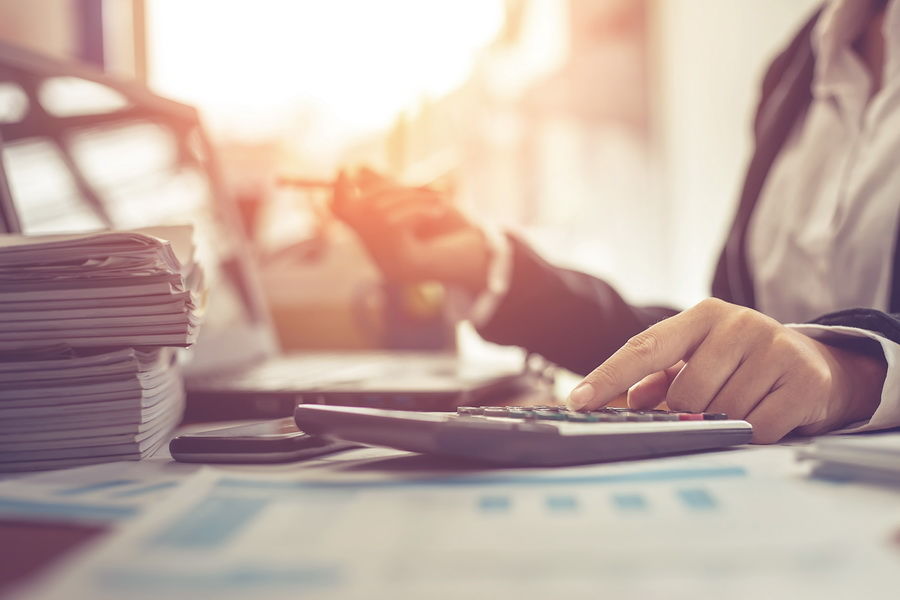 The services provided include but are not limited to the following:
Company formations, Trust formation, Partnership formation, Business Management Advice, Income Tax, Capital Gains Tax, BAS, GST, Fringe Benefits Tax, Payroll Tax, New Business Evaluations, Superannuation Audit, Trust Account Audit.
The challege to business comes not only from taxation but starts right from the inception of establishing your business with the most appropriate entity to use for your personal circumstances - while a partnership may be the better choice for one client, a company or trust may be more suitable for the other. We will assess and advise you as to what formation may be the more suitable for you and explain why.
As with determining the correct entity for each client, the most appropriate level of ongoing assistance needs to be determined - while some clients may benefit from monthly management advice, others may feel that they are better served by quarterly interim financial accounts or even just an annual income tax return - which ever level of assistance is required, the clients can be assured that we will be there to provide the assitance required.